WHY BLACK BOX - BUDGETING?

BLACK BOX IS BLACK BOX
Calculates historical data and forecasts future ones.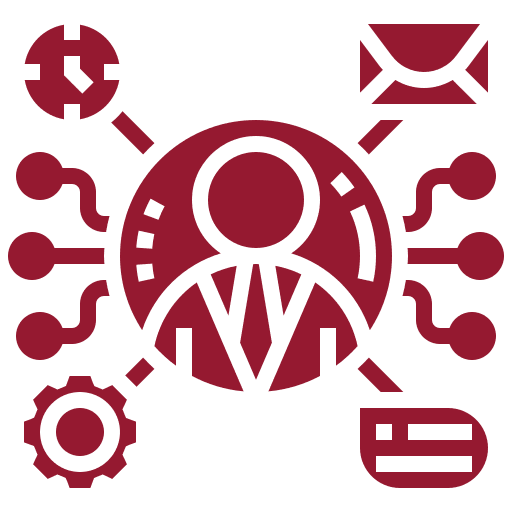 PARAMETRISATION
A vast range of options to set the recalculations.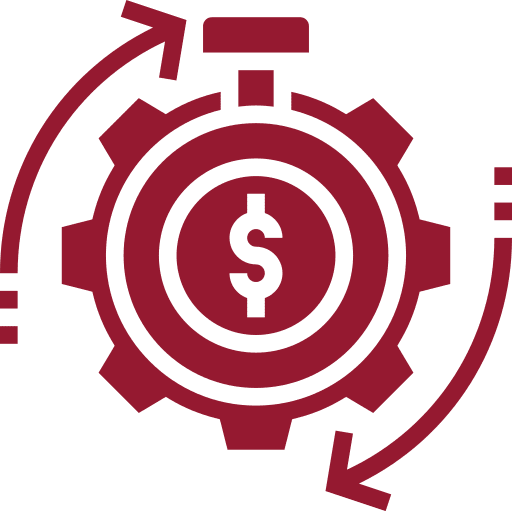 ACCURACY
With the analysis of historical data and forecasts, we obtain detailed data on future budgets.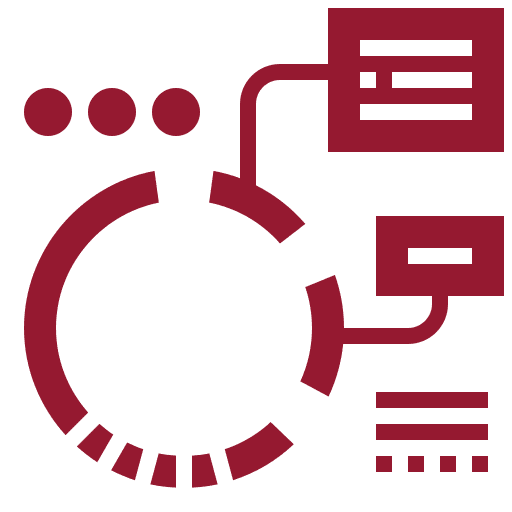 REPORTS
Reports with recalculation results, supervising budget execution, budgeting for the entire year and its parts.
Black Box is a system for budget forecasting and execution supervision, allowing in particular to:
create multi-layered budget scenarios
generate forecasts
verify/update the budget implementation
generate budget simulations
compare budget scenarios at any level of detail and for any period
generate an income statement, P&L, NPV etc.
forecast variables and parameters on the basis of historical data
define variables at each budget level
---
The system works on the basis of historical data analysis and forecast generation based on the parameters provided. It operates in two steps:
1. current production analysis and calculation of future flow on its basis (run-off), e.g. an analysis of currently granted credits and the history of debt recovery on the basis of current schedules taking into account delays in repayment and the non-recoverable debt ratio.
2. generation of future production reports and flow forecasts based on historical data and the parameters provided With reference to the example from point 1, we estimate the number of credits granted in various product groups and their schedule (anticipated future run-off).
Additionally, we include risk-related, funding (financing cost forecast) and accounting modules in the calculations.
---
The first trials have proven the accuracy of our forecasting at 98 % provided that the parameters in the system are appropriately set.
---
You are welcome to contact us. We will be happy to demonstrate our solution.
Are you interested in our offer?
Regardless of whether it is a large application supporting financial management, data warehouse or a simple report - we will do it efficiently and effectively!
CYou want to do it quickly and well, do it with us!
contact us