WHY DATA DOMAIN?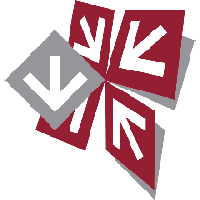 SPEED
We are a small company with extensive experience, we make decisions quickly, present a solution and implement.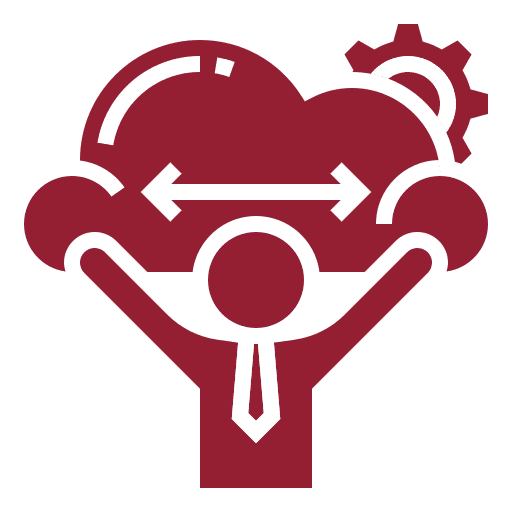 FLEXIBILITY
We flexibly respond to the needs of our clients by adapting the way projects are run and the final solution to individual needs.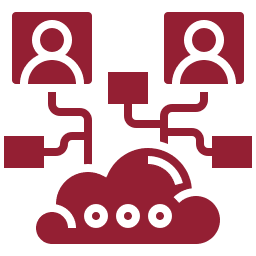 COMPATIBILITY
We adapt to the requirements and style of work of our clients, thanks to which we achieve the best results.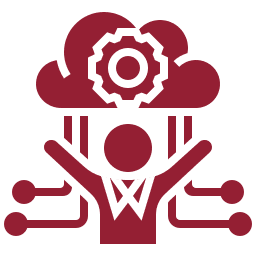 BEST SOLUTIONS
In our implementations we use the best market solutions for a given problem.